How we help banks and credit unions with document management
Go paperless once and for all
We take your paper documents and convert them to instantly accessible digital files. Our software allows you to image new documents as they enter your institution.
Document management software
Secure, instant access to documents gives personnel the power to manage your information seamlessly.
Business process automation
Automating manual business processes with error-prone tasks eliminates bottle necks to promote better customer service and faster processing times.
Benefits of going digital for banks and credit unions
Reduce storage costs
Stop filling up filing cabinets with paper! You are wasting valuable real estate and creating compliance issues.
Secure access to information
The needle-in-a-haystack approach to finding documents is so 1980. A document management system allows a single point of access to pertinent information.
Speed up loan processing
With document management software, your institution can process loans electronically. Members can submit loan documents online and your employees can access their files instantly - all leading to better loan operations and customer service.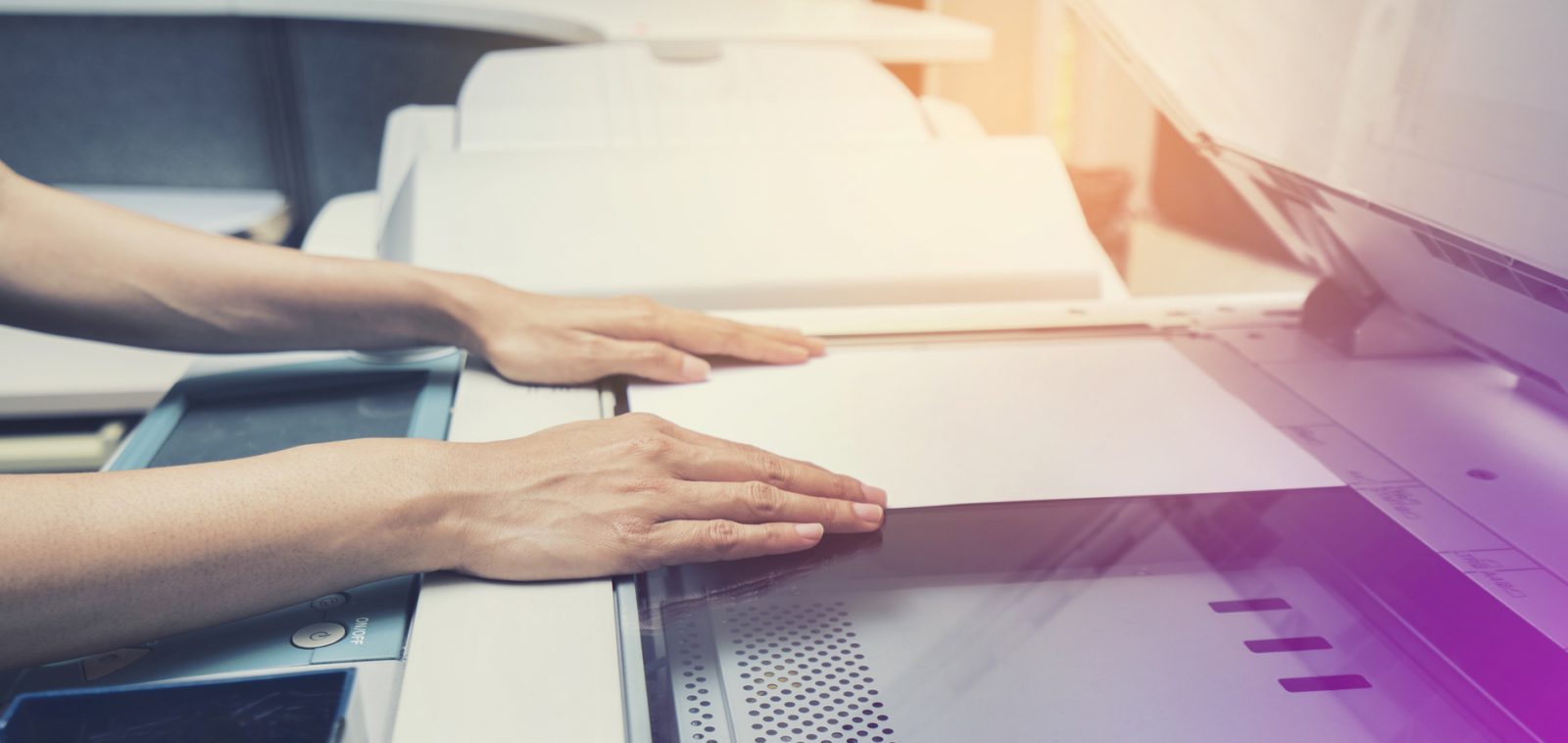 See how one of the oldest investment firms in the United States uses Captiva for account opening.